IHA Professional Certification
The IHA is committed to providing a pathway for aspiring equine industry professionals to achieve certification of their skills and talent.  The Grades of Horsemanship may be utilized as a guideline for testing skills,  and certification at one's chosen level and in the Skill Set(s) of preference may be achieved.
Instead of spending thousands of dollars on schooling you already know, the IHA wants to elevate and promote those already on the path to relationship-based horsemanship. Join us in our pursuit to set a standard and be an example to the equine world!
Instructors have advanced horsemanship skills, as well as a knack for teaching and connecting with students.
Trainers are passionate about teaching and developing horses – from first rides to high-level performance.
Our commitment to supporting equine professionals starts with our exciting list of benefits. Running a business is hard, especially in the horse industry; we're here to provide the support, community, and platform to help you promote your skills and business, all from home.
Why Become an IHA Professional?
Apply the Grades of Horsemanship pathway to your daily operations — create a teaching curriculum, keep track of your client horses' progress, or evaluate your employees' skills.
Take advantage of our numerous marketing opportunities, including a customizable profile in the Professionals Directory, publication in our magazine, and more.
Design unlimited online education experiences and set your own fee structure.  The IHA desires to help you increase your customer base and support you all the way!
*Available after application approval.
The IHA Professional's initiative is about promoting your skills and your business. We want to celebrate your unique brand, not overshadow you with ours. We're here to better the lives of horses — by lifting up the people who aspire to do the same.
The IHA is committed to making it easy for equine professionals to obtain valuable credentials from home, while still maintaining high standards for horsemanship, professionalism, education, and horse welfare. Our program does just that by celebrating and promoting those individuals who incorporate Relationship-Based Horsemanship into their daily equine business operations.
Thank you for your interest in this program and for submitting your intent to become an IHA Professional. Please refer to the detailed information below regarding each element of your application. If you have any questions or concerns, please contact us.
Your Steps to Becoming an IHA Professional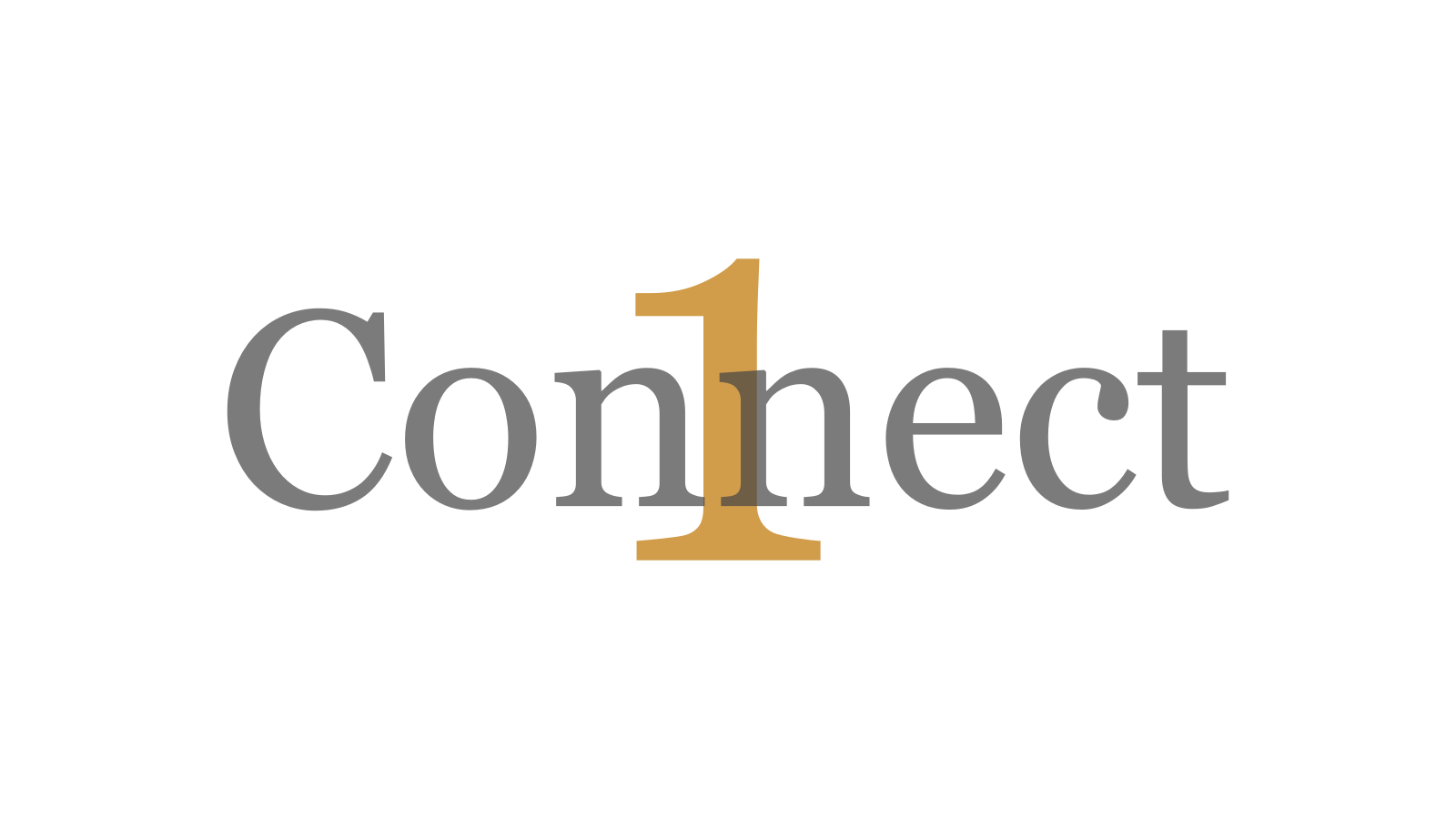 Your first step toward becoming an IHA professional is to apply for a free IHA account. This allows us to collect and manage all your information and credentials into one spot. No fees and no strings attached. Sign up by clicking the button below!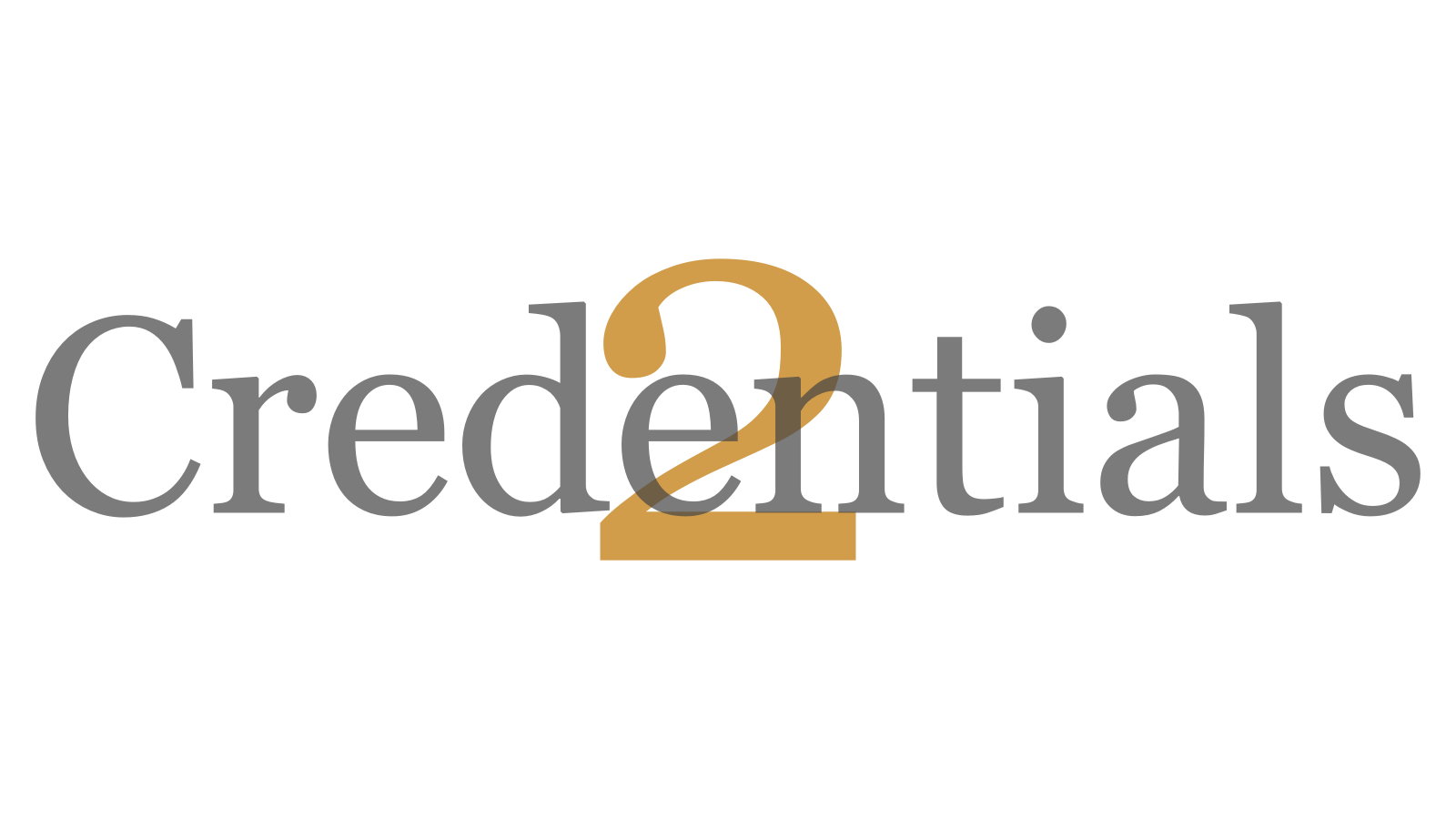 The IHA requires a minimum skill level from all professionals listed on our platform in order to promote a nurturing culture for people and equines alike. In order for us to assess your skills accurately, please supply the following information below through the application form.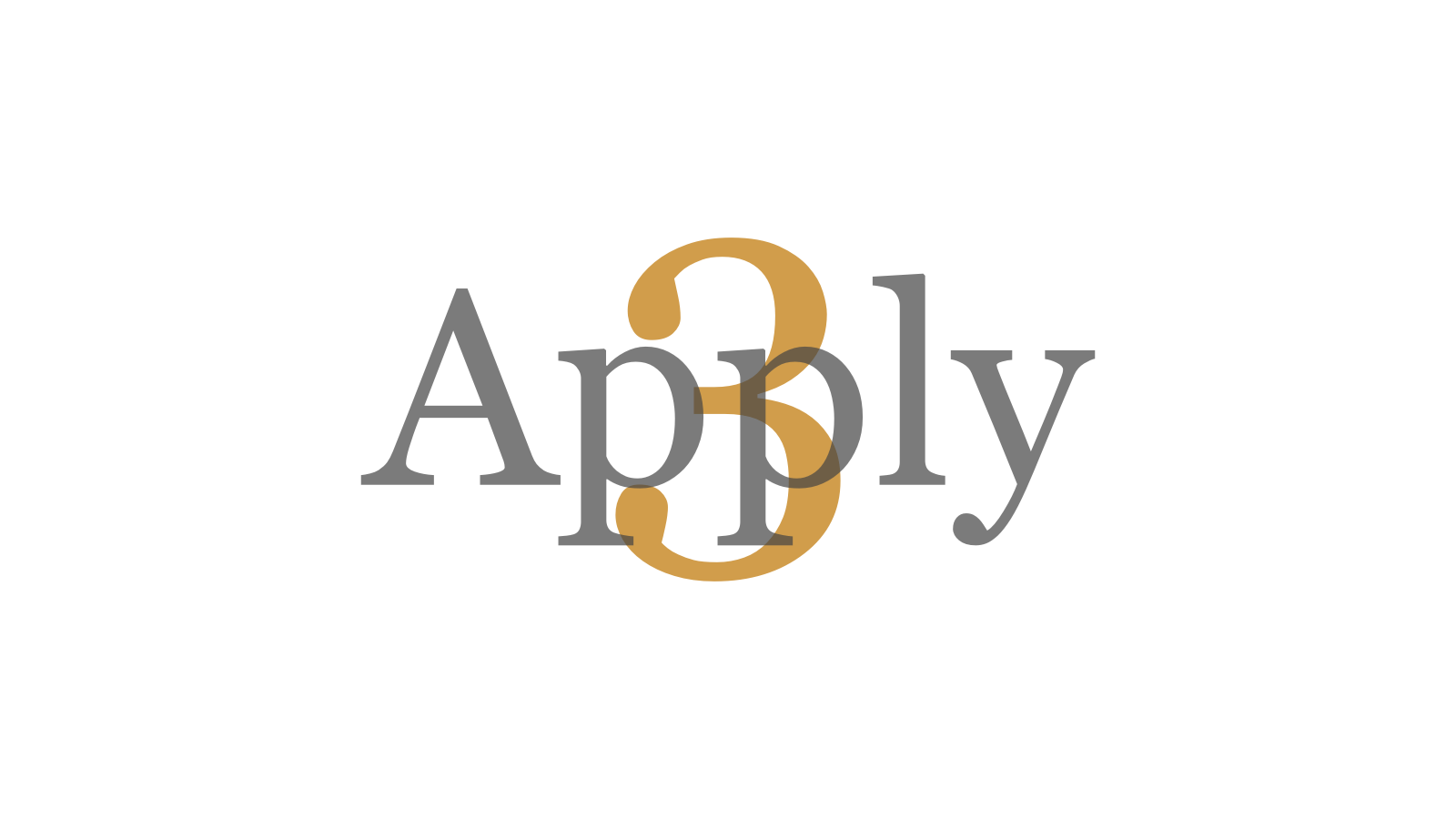 Your final step is to sign up for an IHA Professional Membership! Below you will find detailed information about the final required information needed when filling out your membership form. After application approval, you will immediately be promoted on our platform!