Joining IHA as a Professional Member
One of the IHA's core missions is to establish a supportive equine community. The IHA desires to foster collaboration among colleagues and support individual business goals.
Whether you offer services as a professional Veterinarian or as a boarding facility, the IHA offers a variety of benefits specific to building and promoting your practice. Here are some benefits you can enjoy upon acceptance!

Promote your business and make finding you easier with our equine specific directory. Our member hub allows you to customize it however you like!
The IHA wants the world to know all that you have accomplished in your equine education and career.
Whatever your trade, the IHA offers access to our online Learning platform exclusively for equine professionals. Here you can educate and share your knowledge to the world!
Requirements for Joining as a Practitioner
If you are currently practicing in the equine industry and would like to join a collaborative community of colleagues united by their passion for excellent horsemanship, look no further! We hope you will join the IHA Professionals' community and strengthen our mission to promote the best practices for interacting with students, clients and their beloved equines.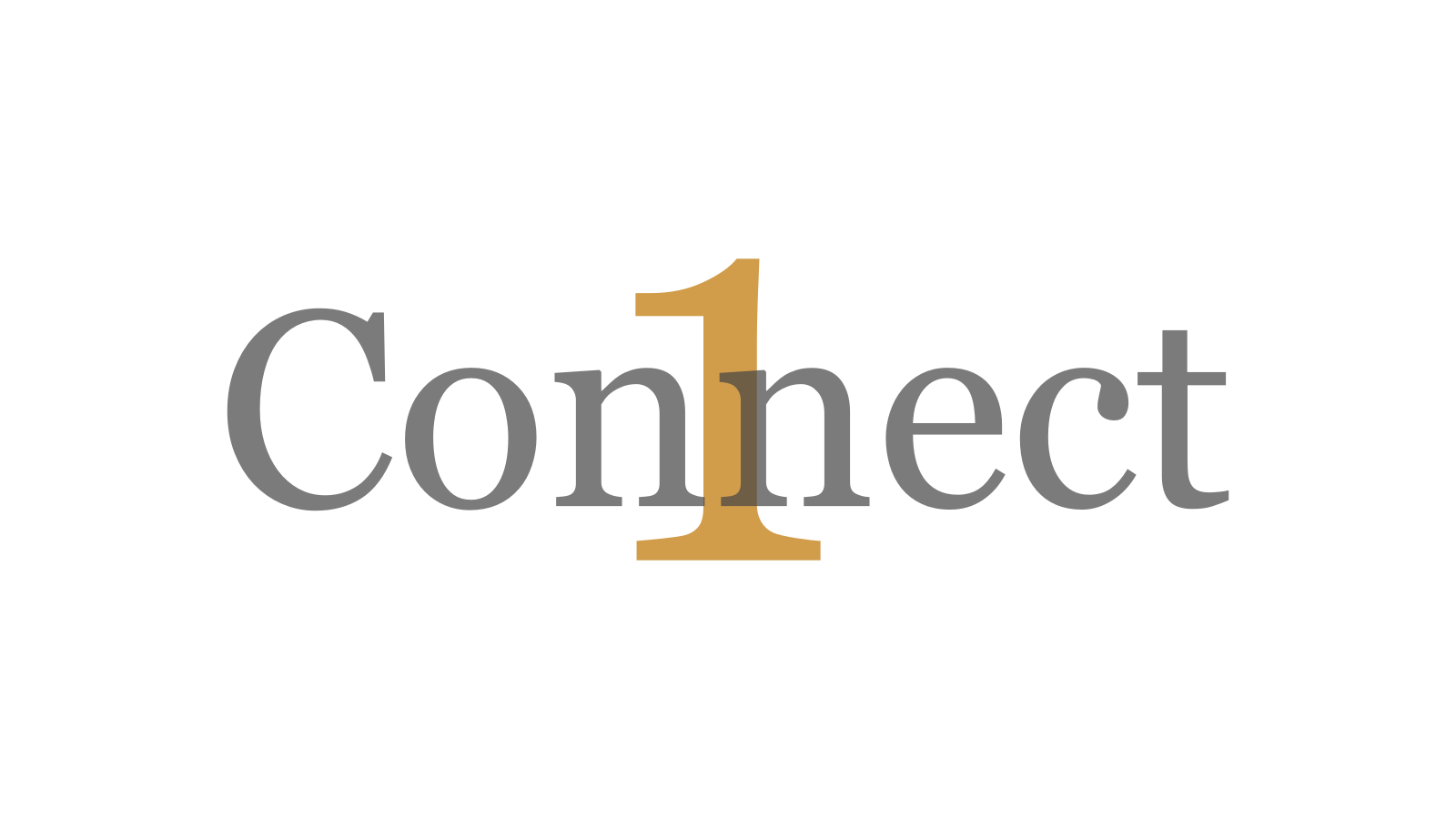 Your first step toward becoming an IHA professional is to apply for a free IHA account. This allows us to collect and manage all your information and credentials into one spot. No fees and no strings attached. Sign up by clicking the button below!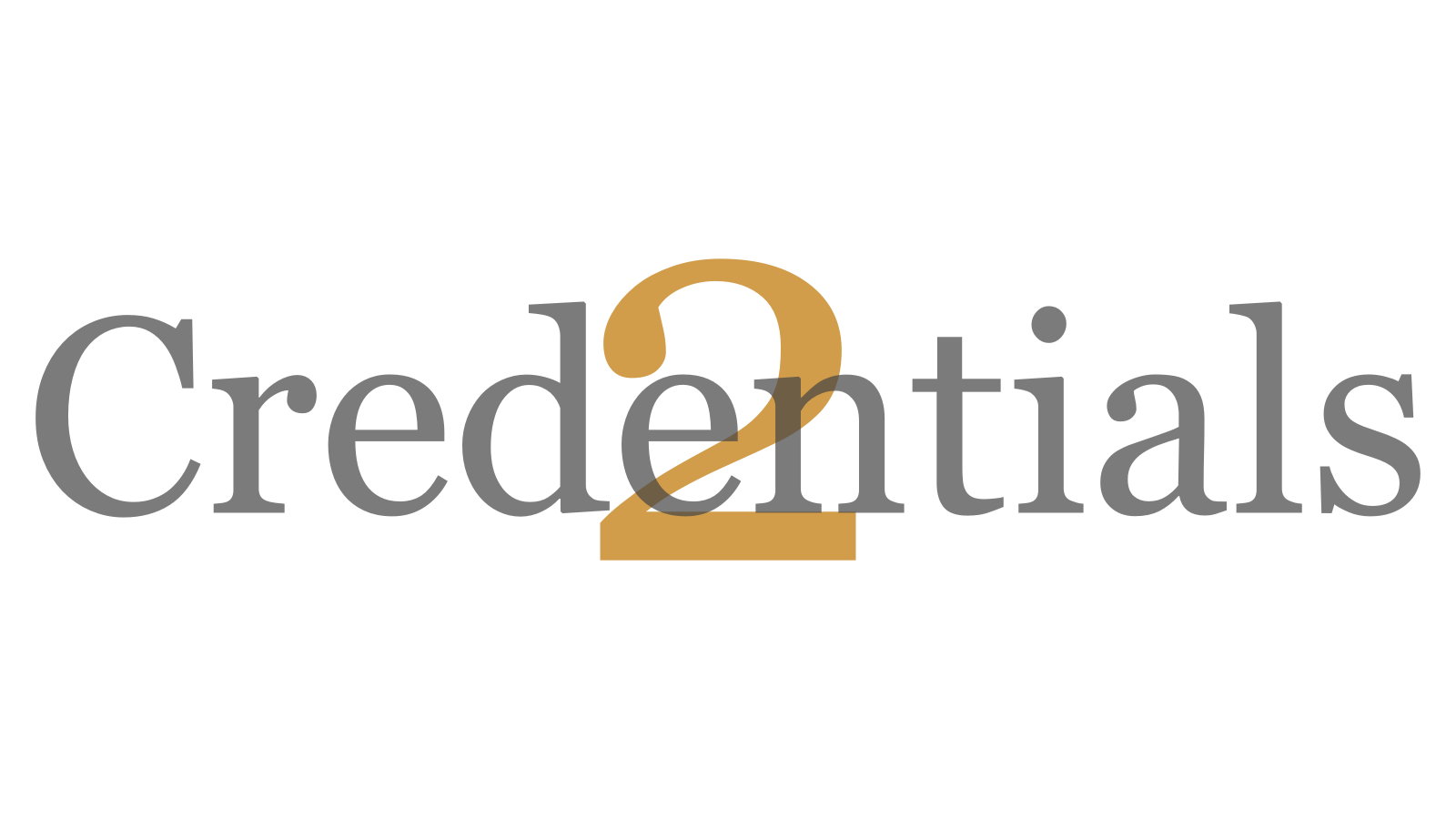 The IHA requires a minimum skill level from all practitioners listed on our platform in order to promote a nurturing culture for people and equines alike. In order for us to assess your skills accurately, please supply the following information below through the application form.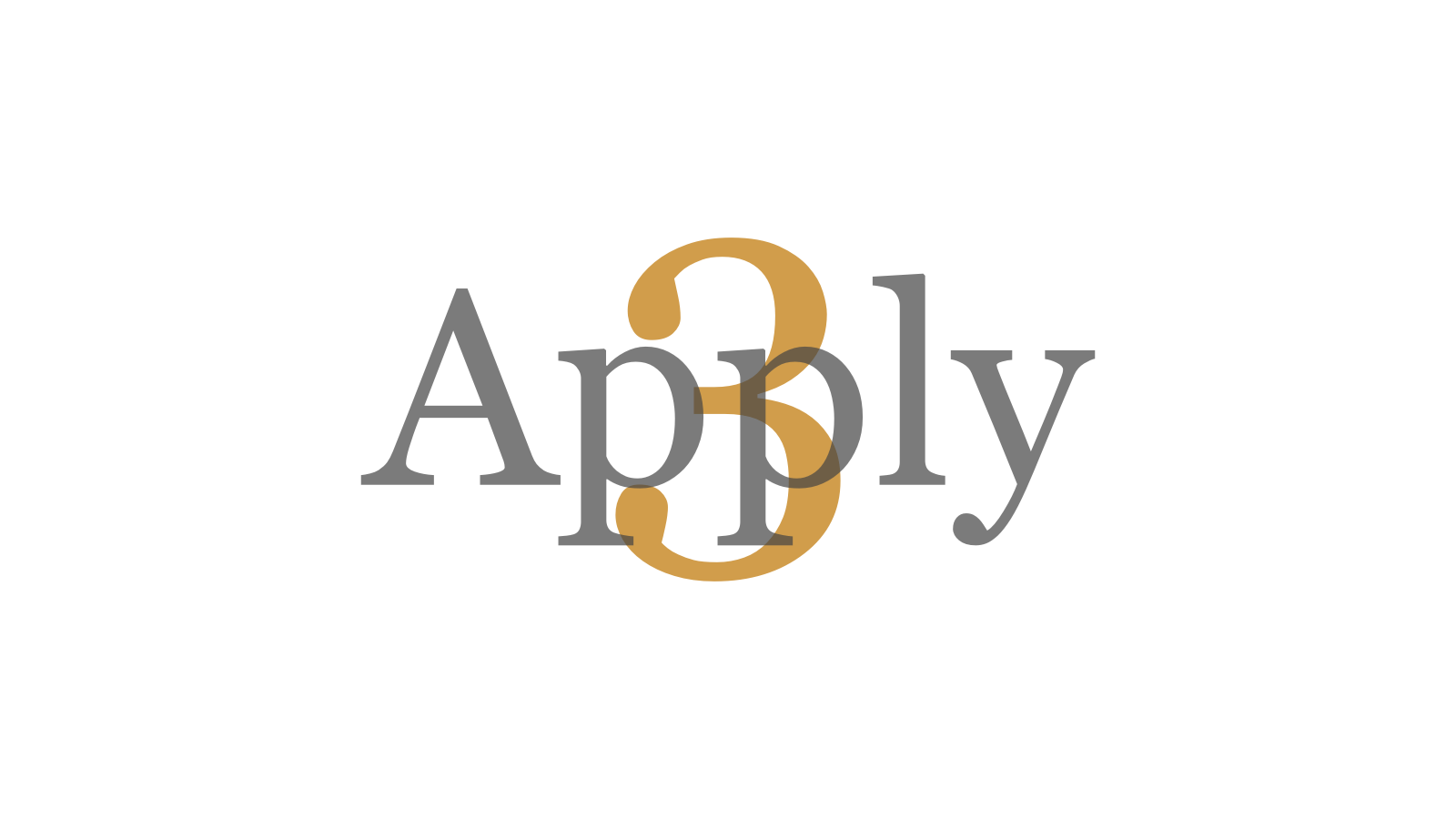 Your final step is to sign up for an IHA Professional Membership! Below you will find detailed information about the final required information needed when filling out your membership form. After application approval, you will immediately be promoted on our platform!
Requirements for Joining as a Facility
Whether you breed, board, or host events, the IHA wishes to promote any equine business that pursues excellent horsemanship in their practices!
We hope you will join the IHA community and strengthen our mission to promote a better world for both equines and humans alike. If you have any questions about the application process, please do not hesitate to contact us.
Submit Supplementary Information
2 Client or IHA Board/Professional recommendations
Photo Submission of Property

Horse Housing
Arena (indoor or outdoor)
Any Other Amenities

Public/Teaching Areas
Play Area
Restroom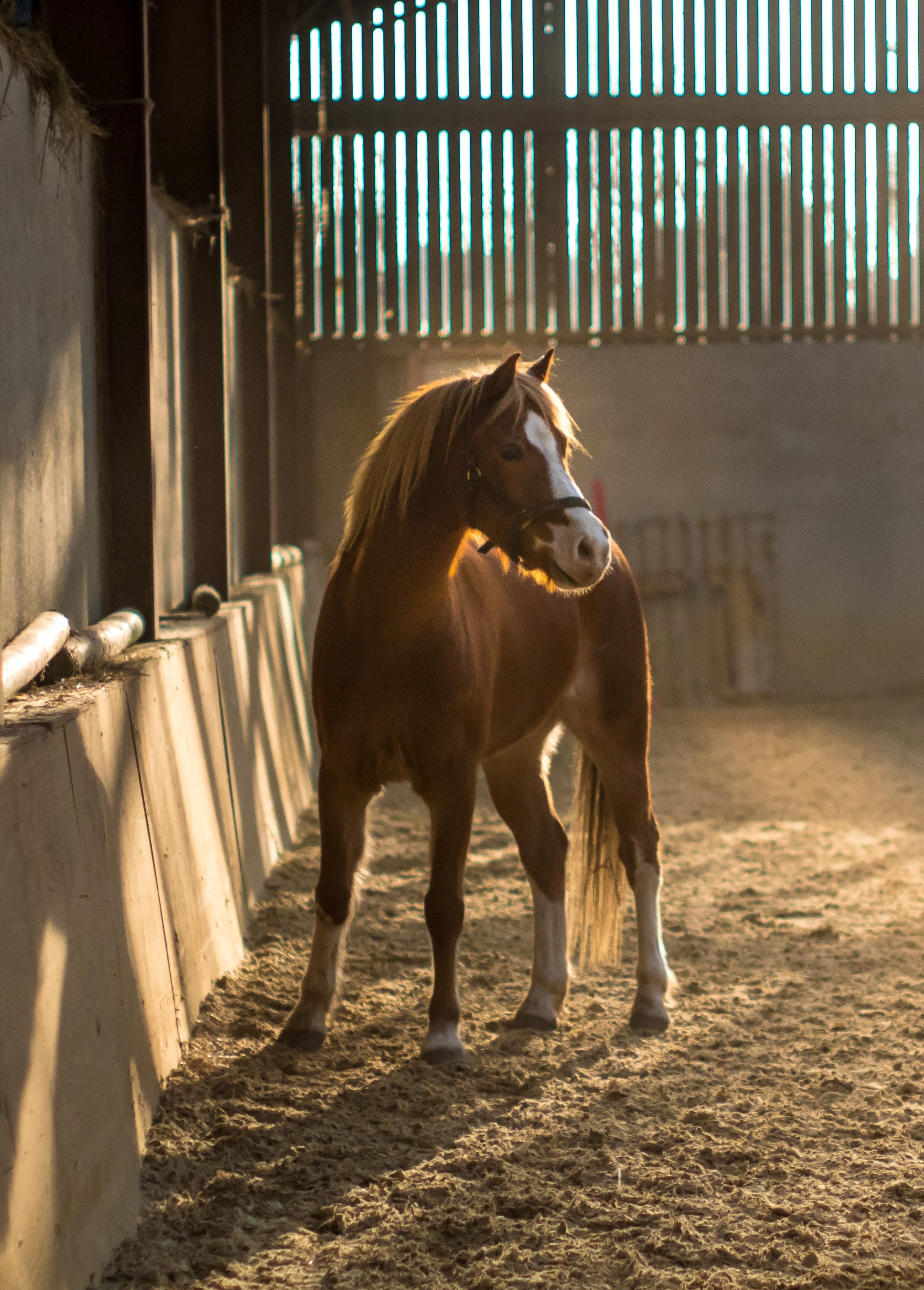 Requirements for Joining as another Equine Business
The world of equines is vast and we at the IHA want to make a home for all the professionals in it! If you are unsure where you qualify or if you are an alternative equine business, please contact us so we can help you in the process of being promoted on the IHA!